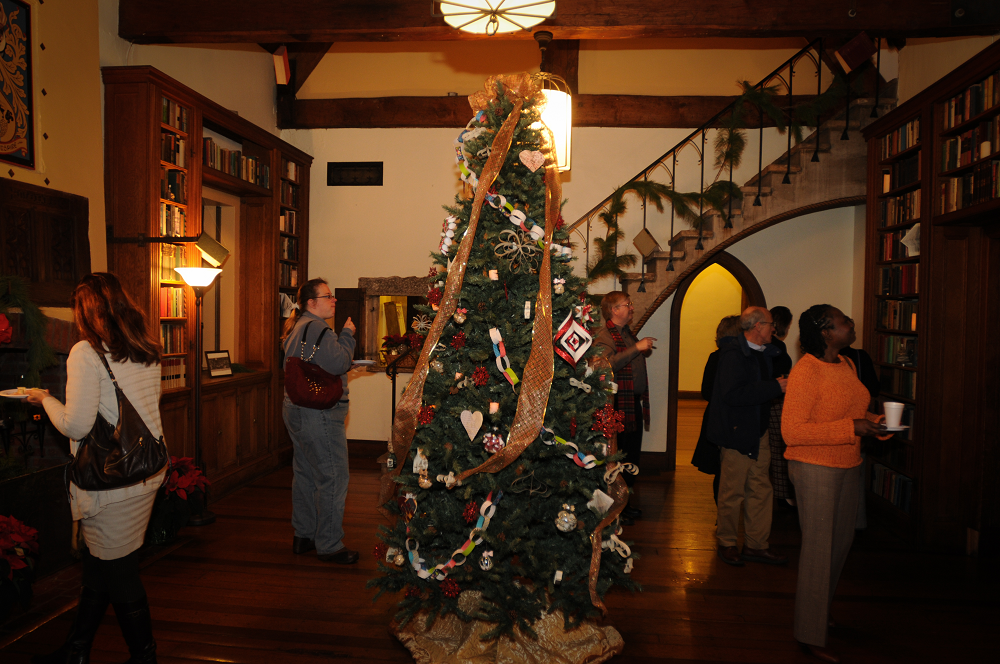 November 24, 2018 11:00 am to 4:00 pm
The Holiday Bazaar & Tea features local and regional artisans selling handmade items inside the historic Cloisters Castle. Visitors can find unique gifts for loved ones while enjoying the beautiful interior and exterior of the Cloisters. Those attending the Tea can enjoy tea and an assortment of sandwiches, fruits, pastries and desserts. The bazaar is free to attend and shop, but the tea is $30.

Tea times: 11am, 1pm, 3pm

Reservations for the tea can be made by contacting the Cloisters directly at 410-821-7448.